The Outdoor & Leisure sector will be the star of the upcoming 43rd edition of CIFF in Guangzhou, occupying the six pavilions of the Guangzhou Poly World Trade Centre Expo, Area D of CIFF.
With the continuous improvement of the quality of life in China, the desire to spend more and more free time outside is motivating an increase in domestic demand and a significant expansion of the offerings in outdoor and garden furniture.
With 350 excellent Chinese and international exhibitors specializing in outdoor furniture, CIFF (Guangzhou) - Outdoor & Leisure 2019will be the key international event for launching new products on the market and discussing trends and new concepts for the sector with top designers and entrepreneurs.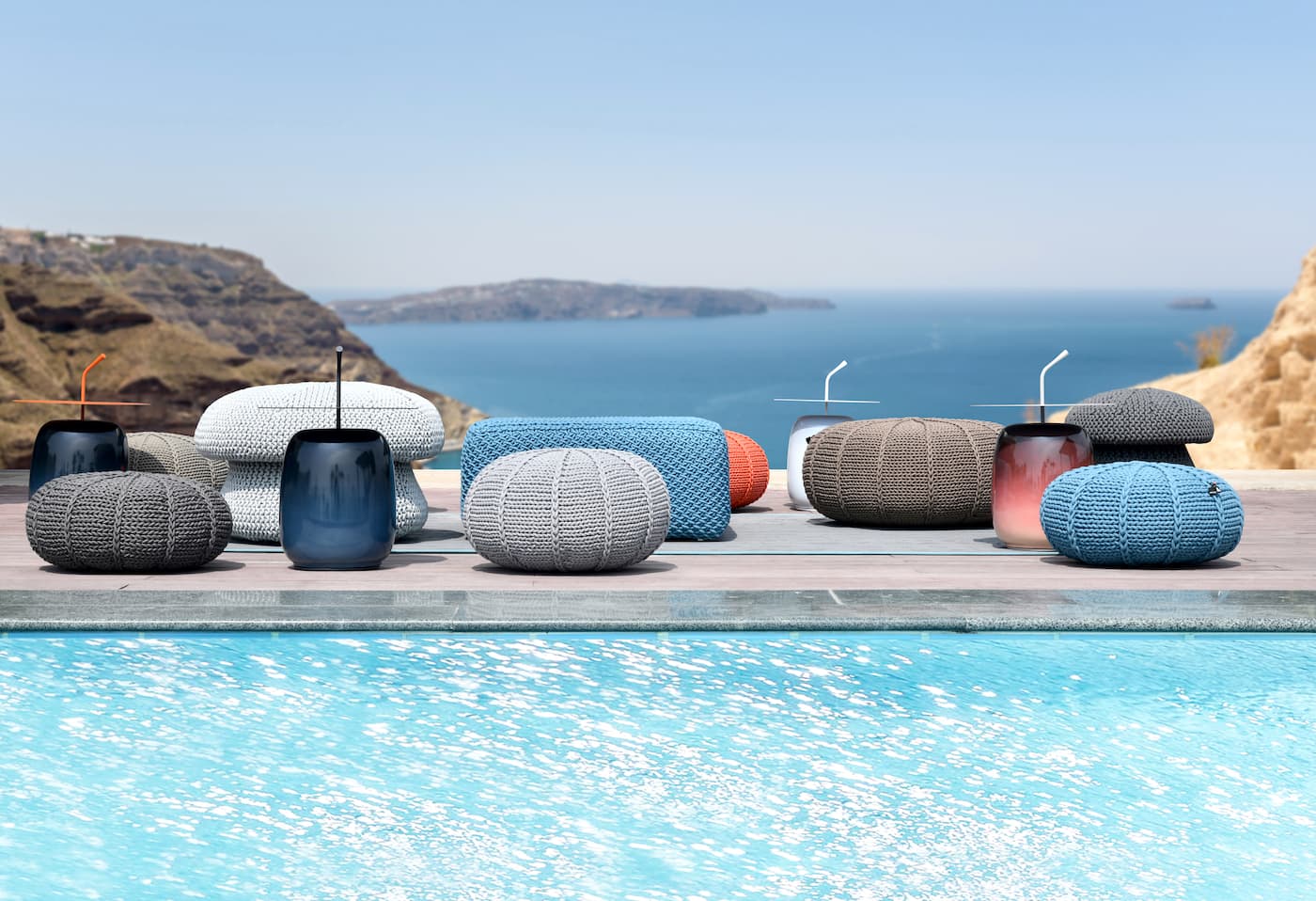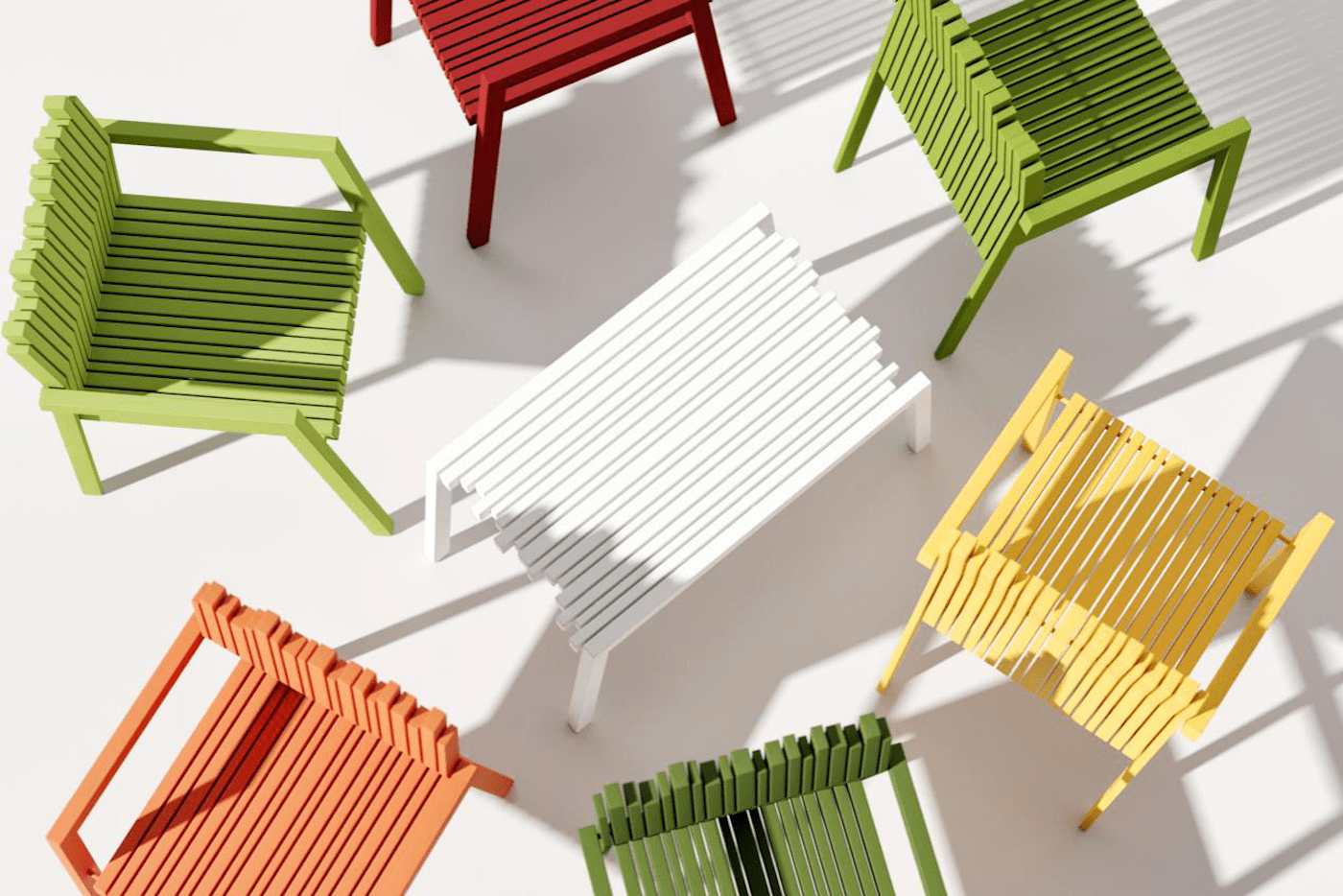 Presentation of New Products
The 70,000 square meters of exhibition space at CIFF (Guangzhou) - Outdoor & Leisure 2019 are organized into three sectors: New Courtyard Life Theme Pavilion (Hall 18.3), New Materials Cell (Hall 18.2), Party Zone (Hall 17.2), and Design Cell (Hall 18.1), in which prominent companies such as Meifa, Higold, Artie, Yatai, De-Garden, Wapus, Evergaining, Yiting, Yaobao, Divanolounge, Twist, Couture, Artiture, Hongli, Sprading, Toplit, Yalees, Hantang, and Wise Space Aesthetic Design will present outdoor furniture, tables and chairs for leisure, shade systems, garden equipment and décor, barbecue tools, curtains, landscaping fountains, pools, sculptures, and wooden houses.
The Power of Creative Design
Within the Design Cell(Hall 18.1), innovative designers and design studios from Italy, the United States, the Netherlands, and Hong Kong will present new projects and ideas based on shapes, materials, and colours designed for the purpose of establishing a dialogue with the designers of this sector.
Material Innovation
The research and development of new materials is at the basis of design innovation. CIFF collaborates with Spradling, Topalit, and other international manufacturers of high-end outdoor materials to provide new solutions to the garden furniture sector. International designer Normand Couture will present his new collection of outdoor furniture (hall 18.2), which combines six materials, among them leather, cardboard, fabric, and ribbons.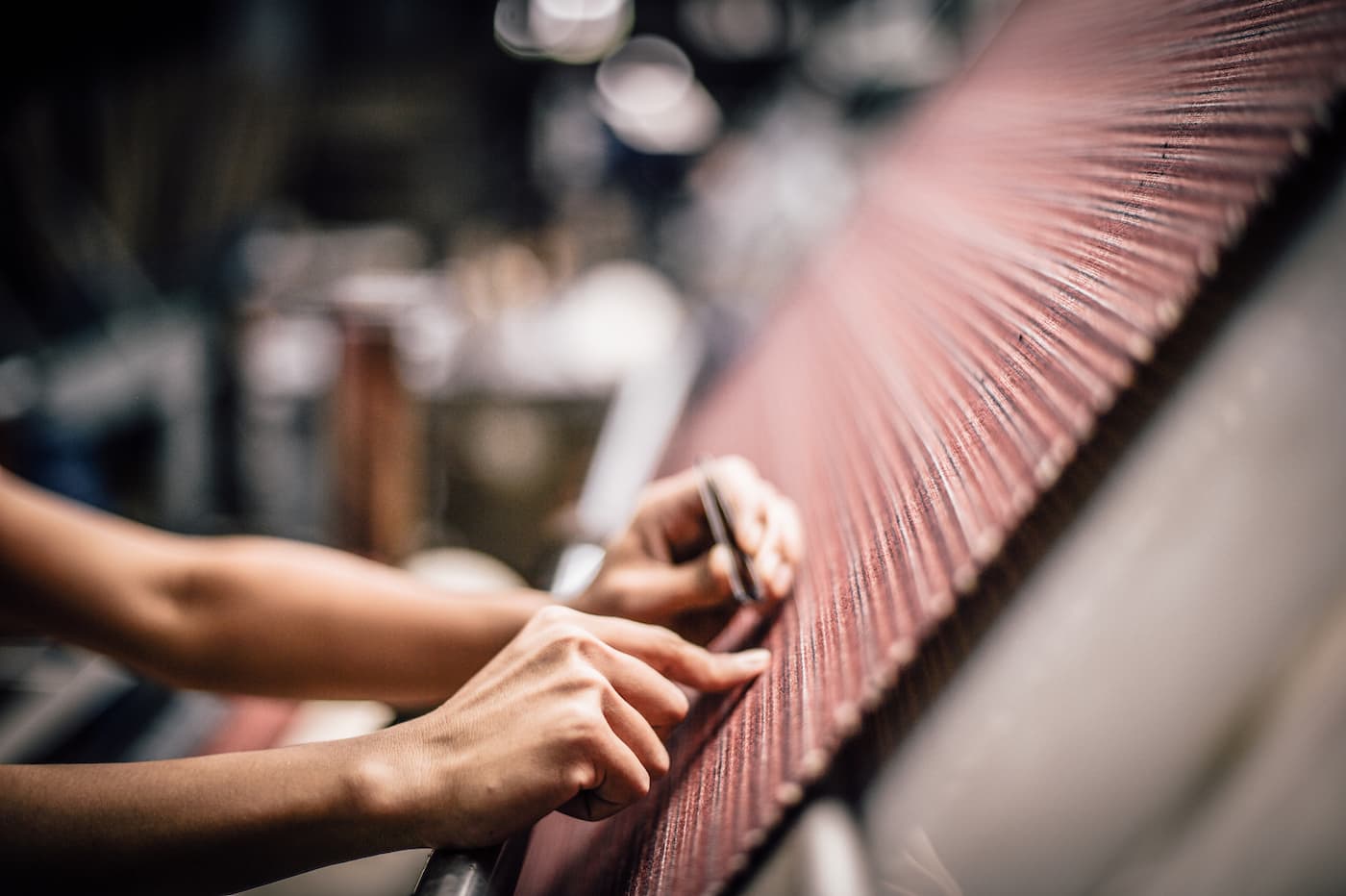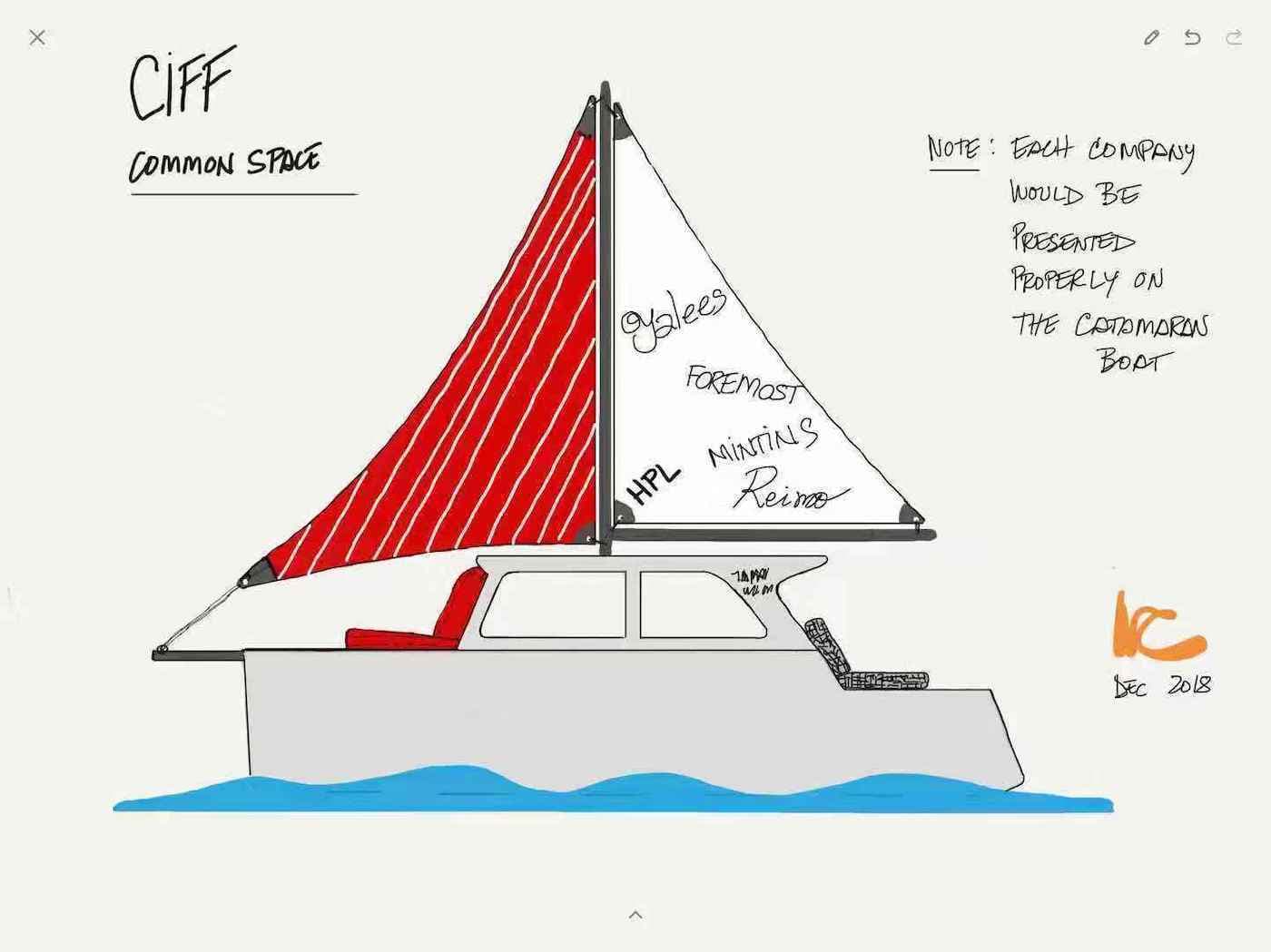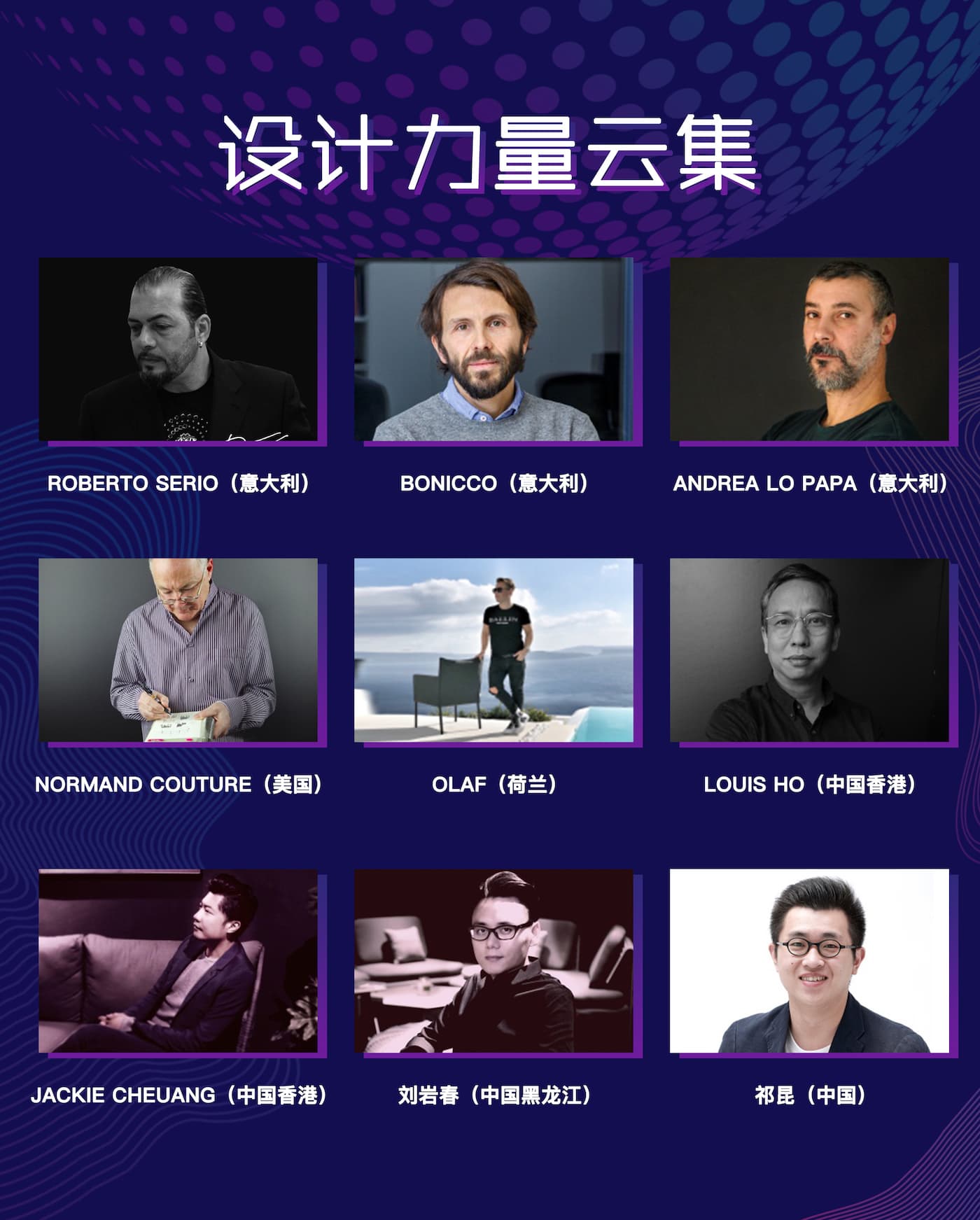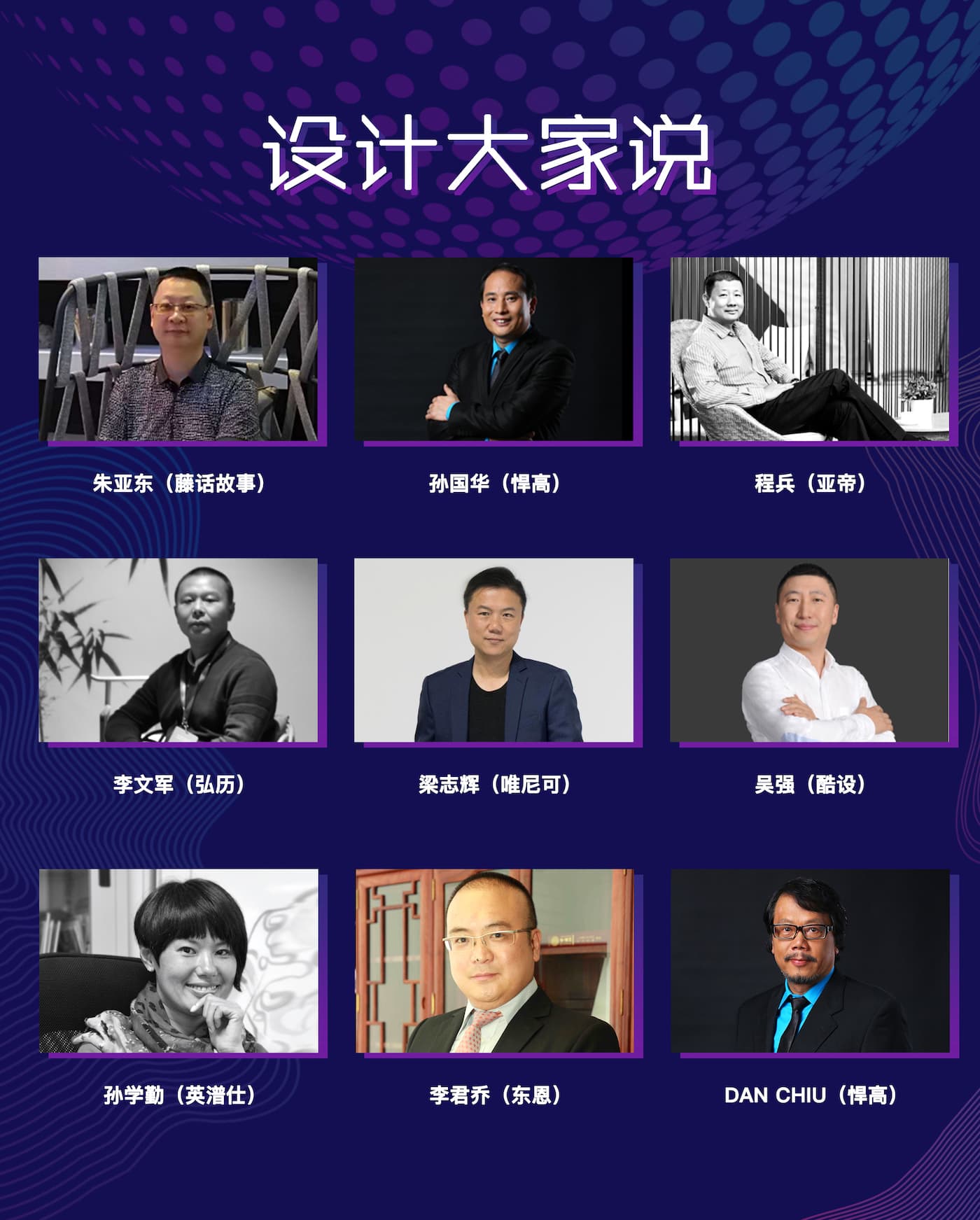 Environment Design
The beauty of natural landscapes is essential for outdoor living. Companies like Wapus, Artie, and Dongen use greener products, innovative materials, and diversified solutions to create pleasant natural environments in urban, tourist, domestic, and social settings. Landscape design experts will be present to provide valuable information on urban renewal and village development activities that respect nature.
Showcasing Design
The Home Furnishing Design Showand 12x12 Design Show (Global Garden Lifestyle Festival) in Hall 17.3, the Joint Exhibition of Chinese Courtyard Leaders in Hall 18.3, the New Product Launch Window, and the 'Leisure Life Without Boundary'Concept Show are a few of the design events that will be showcased at Outdoor & Leisure 2019. And then, on the evening of 19 March, the 'Meet the Color of Italian Lifestyle' Design Night will inaugurate the collaboration of Twist and Lamborghini.
Global Garden Lifestyle Festival
The Global Garden Lifestyle Festival 2019, a thematic exhibition of Outdoor & Leisure, will explore Italian ideas and trends. In this context, the 12X12 Creative Design Showwill give life to a collaboration between 12 important design institutions and designers from different countries and 12 excellent companies to offer the world's most creative garden furniture. The Outdoor Kitchen Life Experience Zone, EAST Salon, and other brilliant exhibitions and forums will also be presented, offering a different experience of outdoor living.
East Meets West
The event New Courtyard Life Theme(Hall 18.3) proposes a dialogue between tradition Chinese garden culture and modern international design in response to market trends.
. 
Balcony Living
In Hall 17.2, the Tencent Golden Penguin Balcony Design Competition will bring together companies such as Couture Balcony, Derui, Zhongyuan and Shiyang to offer a new way of life that makes the most of balconies. The Party Zonewill provide an opportunity to relax and experience the joy of open-air parties.
We look forward to seeing you at CIFF Guangzhou Outdoor &Leisure, 
from 18 to 21 March 2019!
Edimotion [communication partner of CIFF]
t. +39.0332.284983 | press@edimotion.it